With Jéan kinda came out of nowhere in 2017 and took the Instagram fashion world by surprised.
You've seen their dresses on just about every ~influencer~ and model you'd ever have time to follow…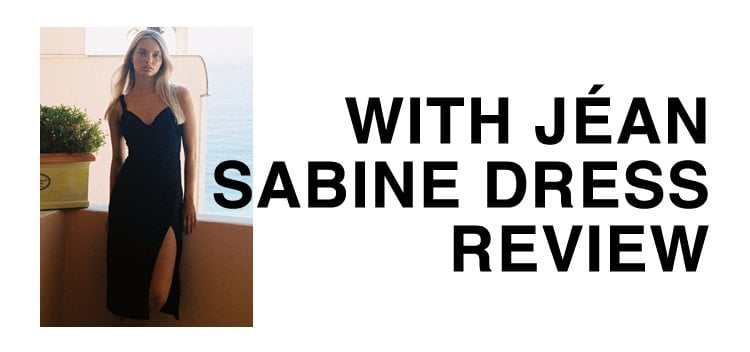 Aimee Song, Martha Hunt, Natasha Oakley, the list goes on.
… but we've all seen those "I ordered a dress I saw on Instagram and got a toddler size dress instead" kind of memes and don't wanna be the girl that made a $$$ mistake.
…