When it comes to Reformation's clothes, I just can't quit them.
Since 2012, I've always come crawling back hoping that they'll magically fit & flatter me.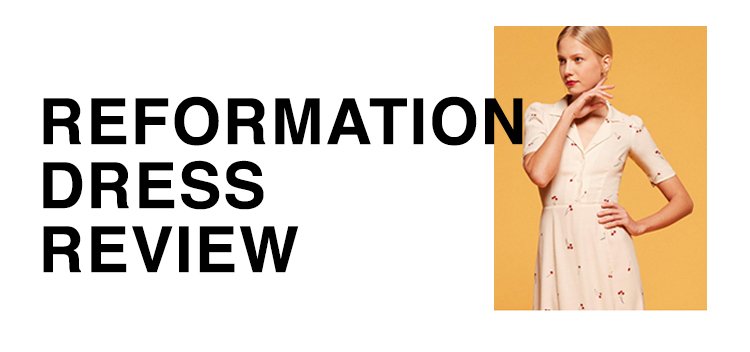 In 2014 I "needed" a black dress for a trip to Paris. I headed straight to the Ref. All of them were a bit too short and made my legs look a bit too big.
In 2016 I "needed" new white t-shirts. I headed straight to the Ref. All of them were a bit too short (no, seriously, they were) and made my torso look a bit too big.
…