I don't remember how or when I heard about Lunya.
… it was probably during one of my (many) silk slip dress searches.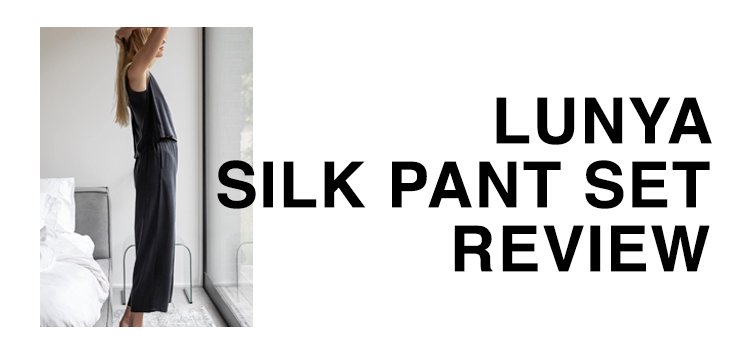 Lunya's thing is high quality pajamas — like high quality nice pajamas.
Every night I just throw on a beat up blink-182 t-shirt to sleep — hoping for dreams where I'm front row at the rock show.
Basically, I'm not really one for nice pajamas… however, silk is one of my favourite fabrics.
…