TLDR: Your jeans are destroying the environment.
Think of all those toxic chemicals used to dye and thousands of gallons of wasted water… just so that we can buy another pair of jeans (that if we're being honest with ourselves, we probably don't need).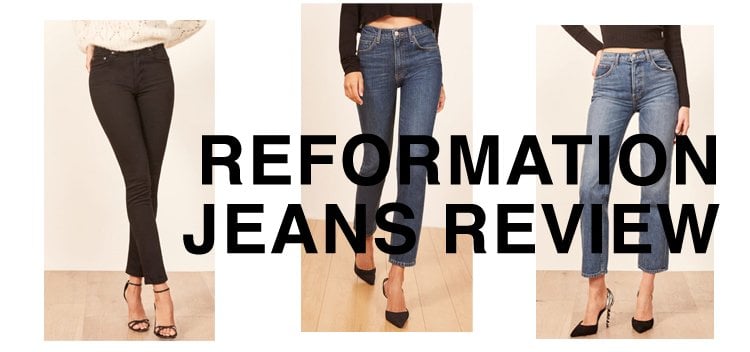 Grim, right? Yeah, but don't click away.
While I waffle if I like the Reformation or not, one thing is undeniable: they are reforming ethical fashion… and that includes their jeans.
…