While I'll moan, complain, and send around a "million strong against Instagram's algorithm" petition.
… and I'll think I'm totally justified in my frustration with Instagram's algorithm and their stupid "you need 10K followers to have links in your story" rule, it's because of them that I found Natalie Martin.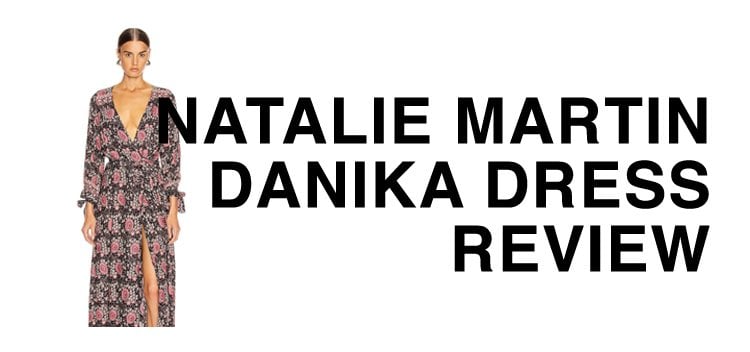 Sure, Rihanna's been photographed in Natalie Martin dresses and she's done a collaboration with Anthropologie before (Natalie Martin, not Rihanna lol).
… but, like, I've been literally living under on a rock for the last 4 years.
…