Available in a variety of heel heights and leathers, the BBs are the quintessential pump. It doesn't matter if you work a 9-to-5 or if you're Rihanna (she's a fan!), these heels work, work, work for everyone.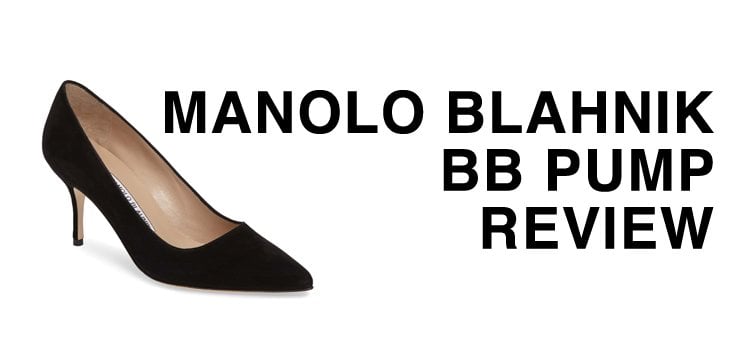 "Manolo Blahnik…"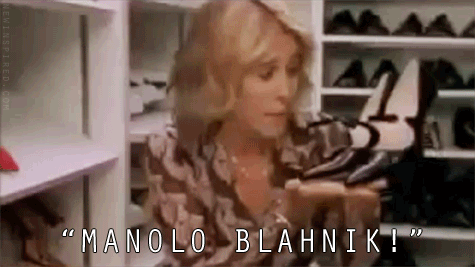 … the name is just so iconic. It'd be possible to write a review about a pair of Manolos without mentioning Kate Moss' wedding or Sex and the City.


I've been on the hunt for that perfect heel.
One that doesn't scream flash like a spiked pair of red soled stilettos might (that both my wallet and ankles have fallen victim to), but at the same time doesn't look bland…
… and I found them at Neiman Marcus.
Enter the BB.
MANOLO BLAHNIK SIZING
Exchanging Italian vs. EU vs. FR vs. UK vs. US shoe sizing is almost as hard as converting currency exchange rates.
So, in other shoes I take…
-Adidas Stan Smiths, US 8
–Chanel Shoes, FR 39
–Christian Louboutin, IT/EU 39.5
–Golden Goose, IT/EU 39
–Hermès, FR 39
–Isabel Marant, FR 39-40
-Nikes, US 8.5
–Repetto, FR 39.5
My Manolo Blahnik BBs, in 70mm, are a size 39. Compared to my other shoes, Manolo Blahniks run true to IT/EU size.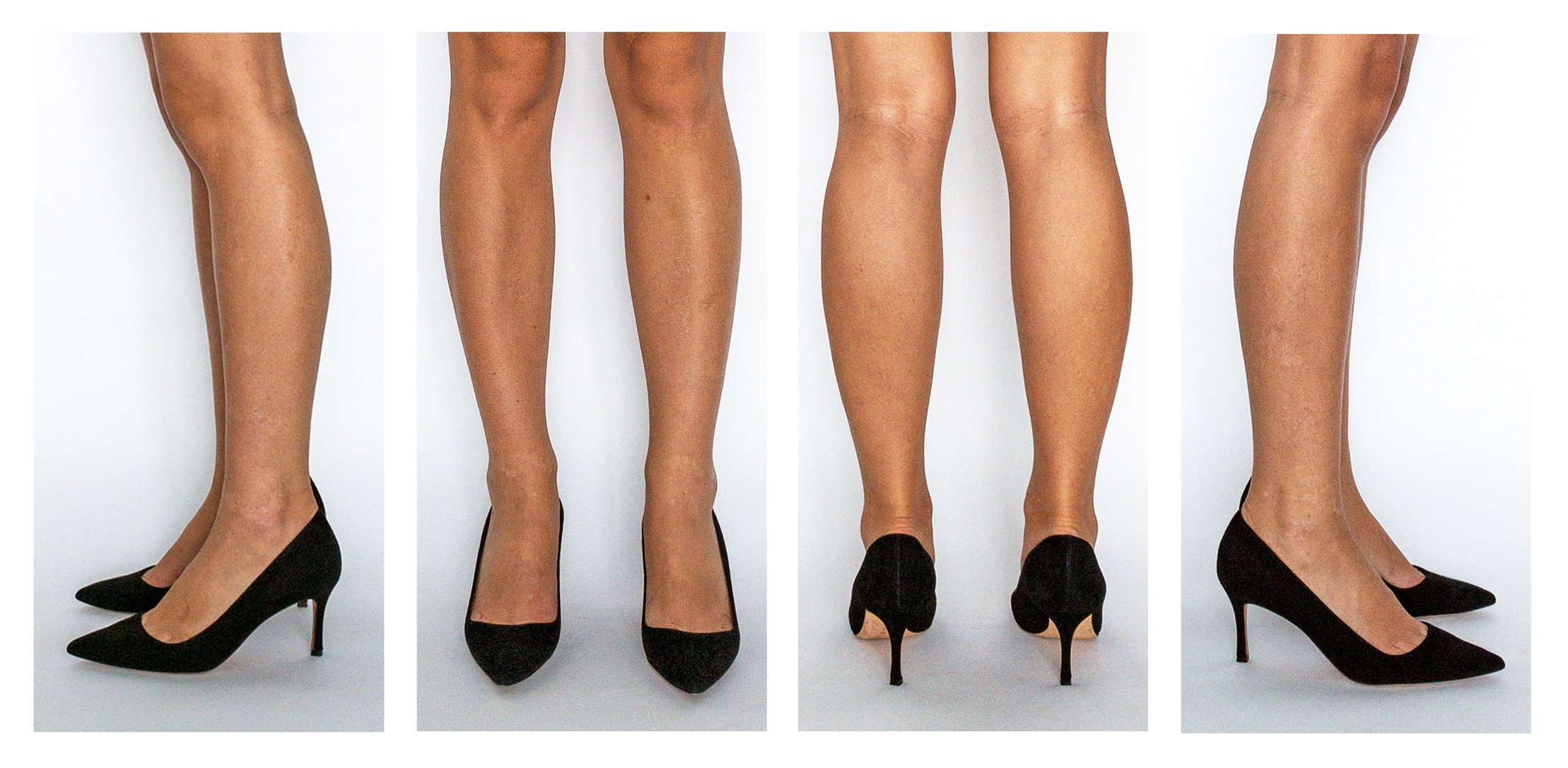 The BB's pointed toe and its 70 mm heel does not mean you should size up. I experience a light pinch on my baby toes in a 39, but half a size bigger is a bit too big.
Take your true size.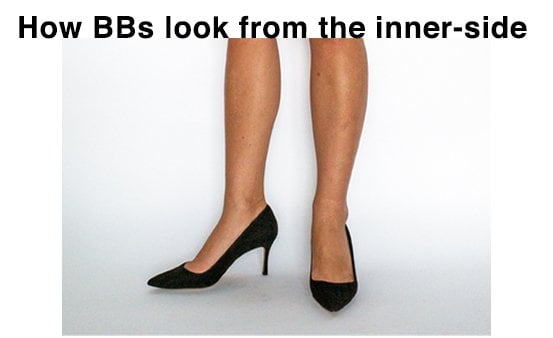 At 5'5.75″, 2.75 inches (70mm) is the perfect heel height for me.
I don't love towering above my 5'2" sister when we go out and I'm in 4" heels, but an extra 2.75" gives me an extra boost of confidence without feeling like a skyscraper.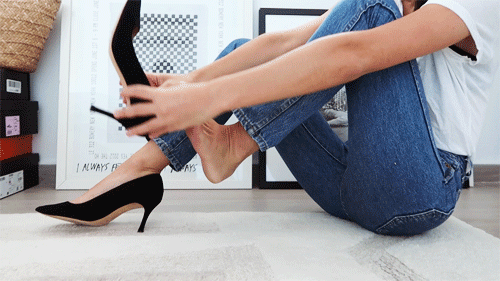 Note: Neiman Marcus has (arguably) the best selection of Manolo Blahnik BBs, and you can get 15% off your first purchase.
---
IMPRESSIONS
The heel height, the suede, the size, everything is just perfect with this shoe. The simple white Manolo Blahnik box, the straight across cut vamp, the slightly curved heel…
Perfected simplicity — am I dreaming I'm an Olsen twin?
The Manolo Blahnik BBs are the perfect wear-it-everyday pump. They might be a basic, but they are so far from being basic. They are the little black dress for your feet.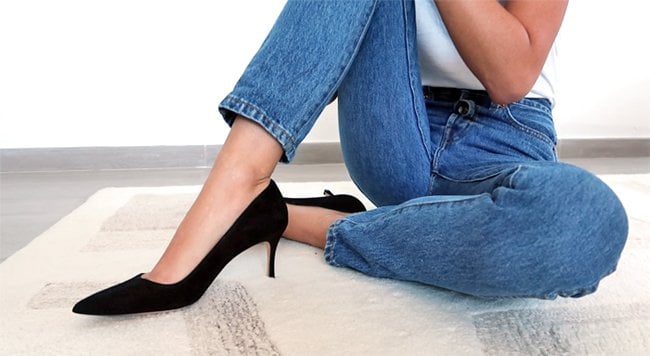 They're subtle enough to wear to a job interview — the 70mm is down to earth, but still elevated, yet bold (and comfortable) enough to wear once you got the job and you gotta "get it done."
---
You Might Also Be Interested In…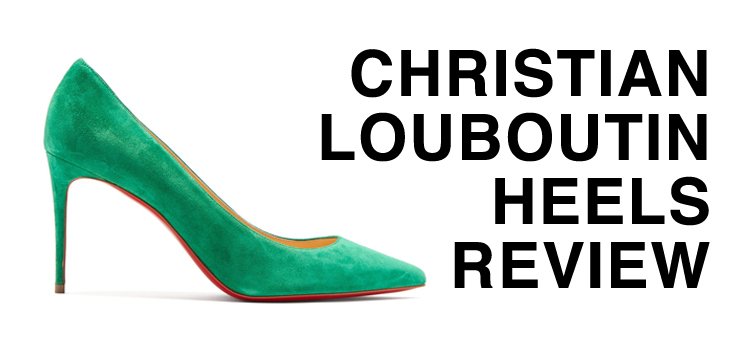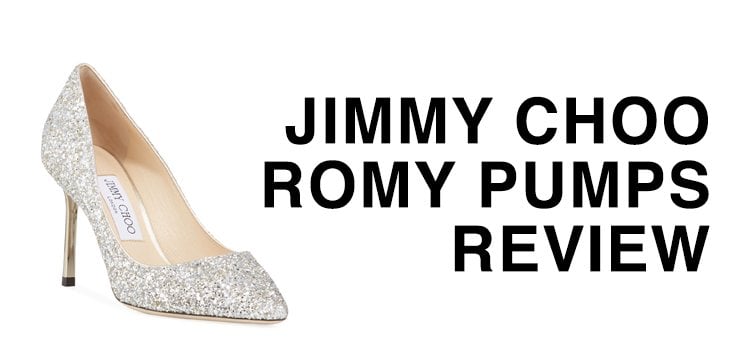 PROS & CONS
Pros
-True to size
-Well constructed
-Classic
-That sweet, sweet smell of Italian leather…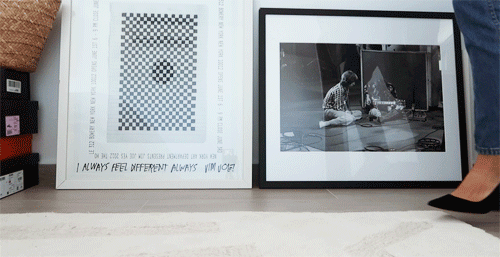 Cons
-You might get blisters at first like I did

---
While there's no confirmation that Emmanuelle Alt's are Manolo Blahniks, one can only assume, her coupled with the Olsens and a long standing desire for a pair of "Manolos" pushed me over the edge and I couldn't be happier with my choice.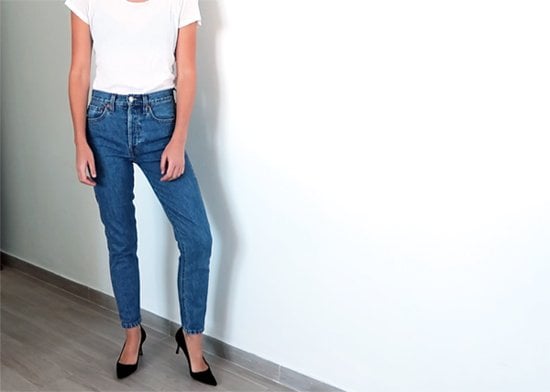 A shoe's ability to help elevate my jeans and a t-shirt uniform is crucial. Manolo Blahnik's BB pumps do just that and more. They give my outfits a boost without being overbearing.
The hunt for the perfect black mid-heel is now over: I've found the heel that takes me from an L-train darling to a get-it-done girl and everything in between.
Manolo Blahnik BBs are available from a wide variety of retailers, but again, Neiman Marcus has the best selection (and don't forget to sign up for their emails to get 15% off your first order).
Note: newinspired uses affiliate links which costs you nothing… but means the world to me. When you use these links, the money newinspired earns gets reinvested in blog content. Absolutely nothing on newinspired is "gifted," I purchase each item with my own money. Affiliate commissions are used to purchase new items to honestly & thoroughly review. If you found this review helpful, consider using them to support newinspired.
YOU MIGHT ALSO BE INTERESTED IN…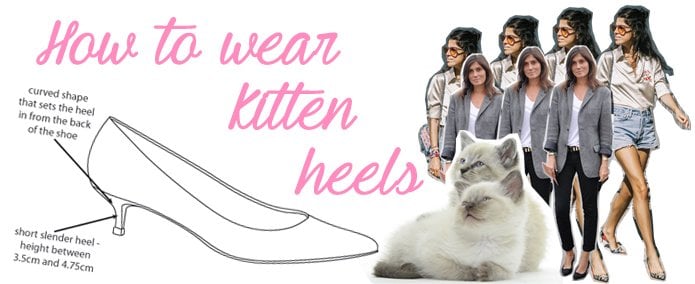 TIPS
-Take your normal size
–Neiman Marcus, Bergdorf Goodman, and Saks take 15% off when you sign up to their mailing list. This is a great time to grab a classic pair of Manolos, like the BBs, that don't go on sale.
-Might pinch at the beginning, but they will break in over time