Over the last 15 years, Repetto's Cendrillon ballet flats have been in and out of my life.
There was the first black pair I bought at Rosenstein (RIP) in Montreal, full price.
Other pairs followed — the turquoise suede pair whose blue rivals Caribbean seas, snappy faux-crocodile prints, shaggy fools gold… but they were all on sale.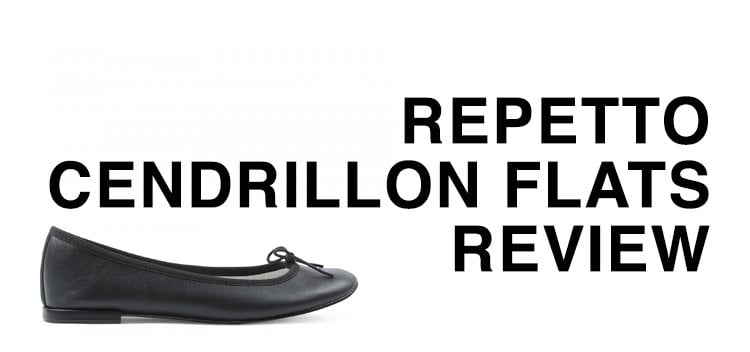 Then the winds shifted and Repetto Camilles blew into my life.
With a higher heel (ok, only 2cm higher), I thought Repetto Camilles were all I'd ever need…

Until SSENSE discounted a few pairs of black Repetto Cendrillons.
… and you know that I rewound the tape back to 2006.
REPETTO BALLET FLATS REVIEW
REPETTO Cendrillon SIZING
For comparison, my other shoe sizes run:
-Adidas Stan Smiths, US 8
–Chanel Shoes, FR 39
–Christian Louboutin, IT/EU 39.5
–Golden Goose, IT/EU 39
–Hermès, FR 39
–Isabel Marant, FR 39
-Nikes, US 8.5
… meanwhile, my Repetto Camille flats are a size FR 39.5.
Repetto Cendrillon ballet flats run half a size to a full size larger than your usual FR shoe size.
These leather Repetto Cendrillon flats are a size FR 39.5.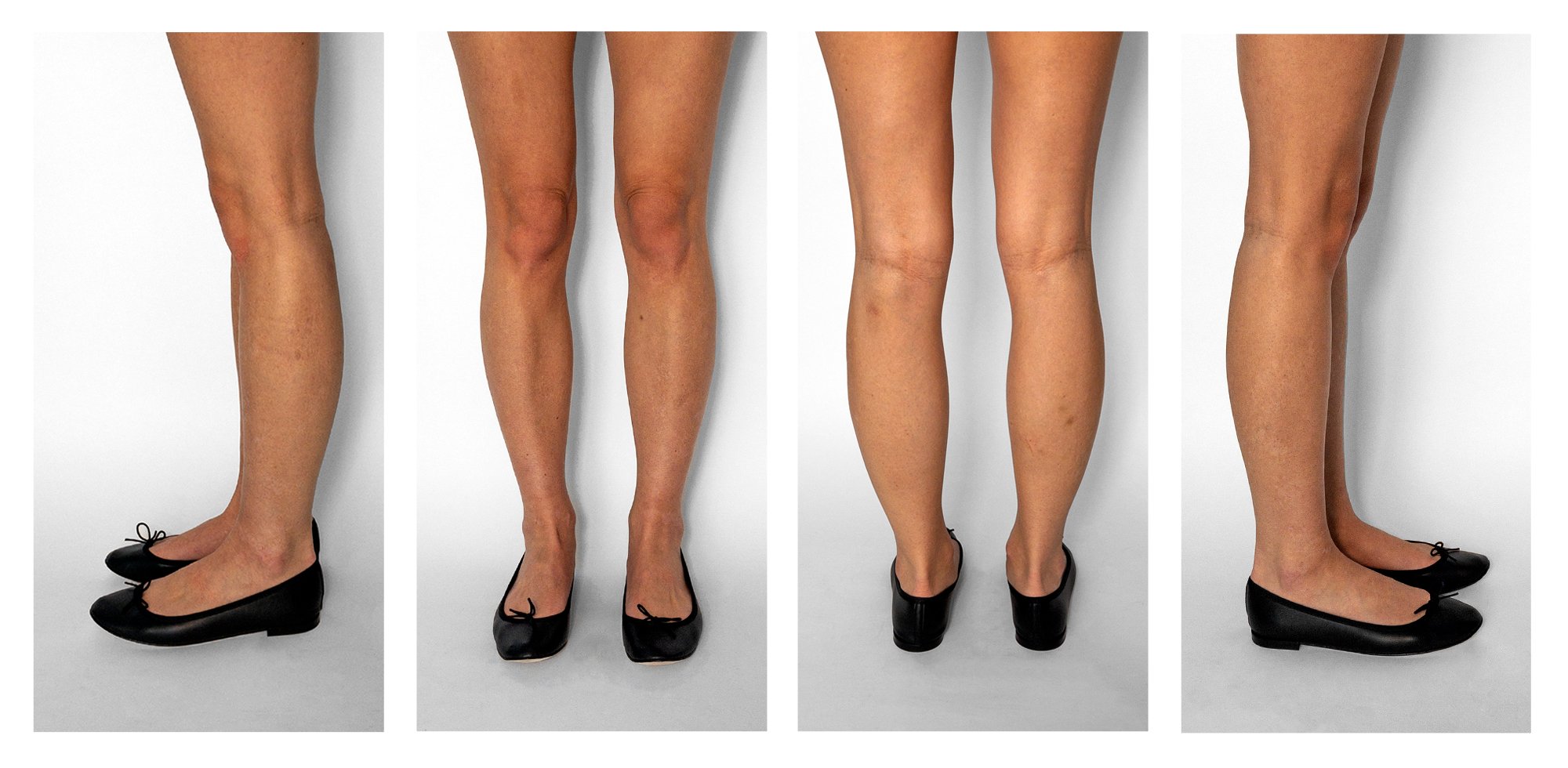 Look at how they totally pronounce my toes.
They're comfortable, but…
… doesn't it look like the sole could lift from the shoe if I stub it the wrong way?
Meanwhile, this suede pair are a size FR 40.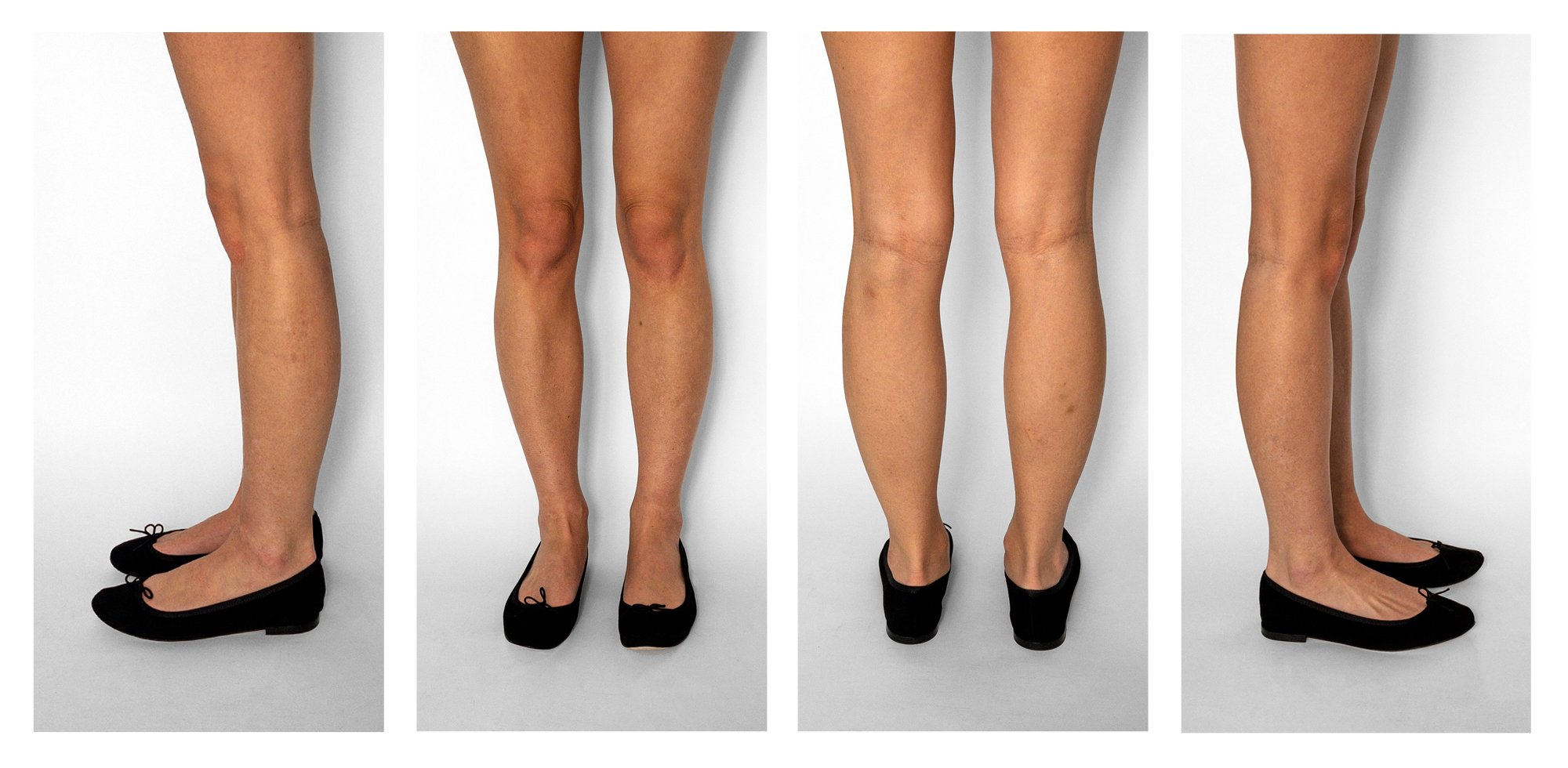 Way more comfortable to wear.
… and way more comfortable to look at tbh.
---
Ballet Flat Breakdown
Let's put Repetto Cendrillon ballet flats to a "pseudo-scientific lab report" analysis!
For the sake of fun, this ballet flat quality series is called the "Ballet Flat Breakdown," because I'm gonna breakdown everything you would wanna know about these ballet flats.
Note: These are my opinions, yours could differ.
1- Heel Height
1 cm or .39 inches.
… so, basically super flat.
2-Soles
Butt leather soles (it's kind of like suede) that are slightly thinner than most ballet flats tbh.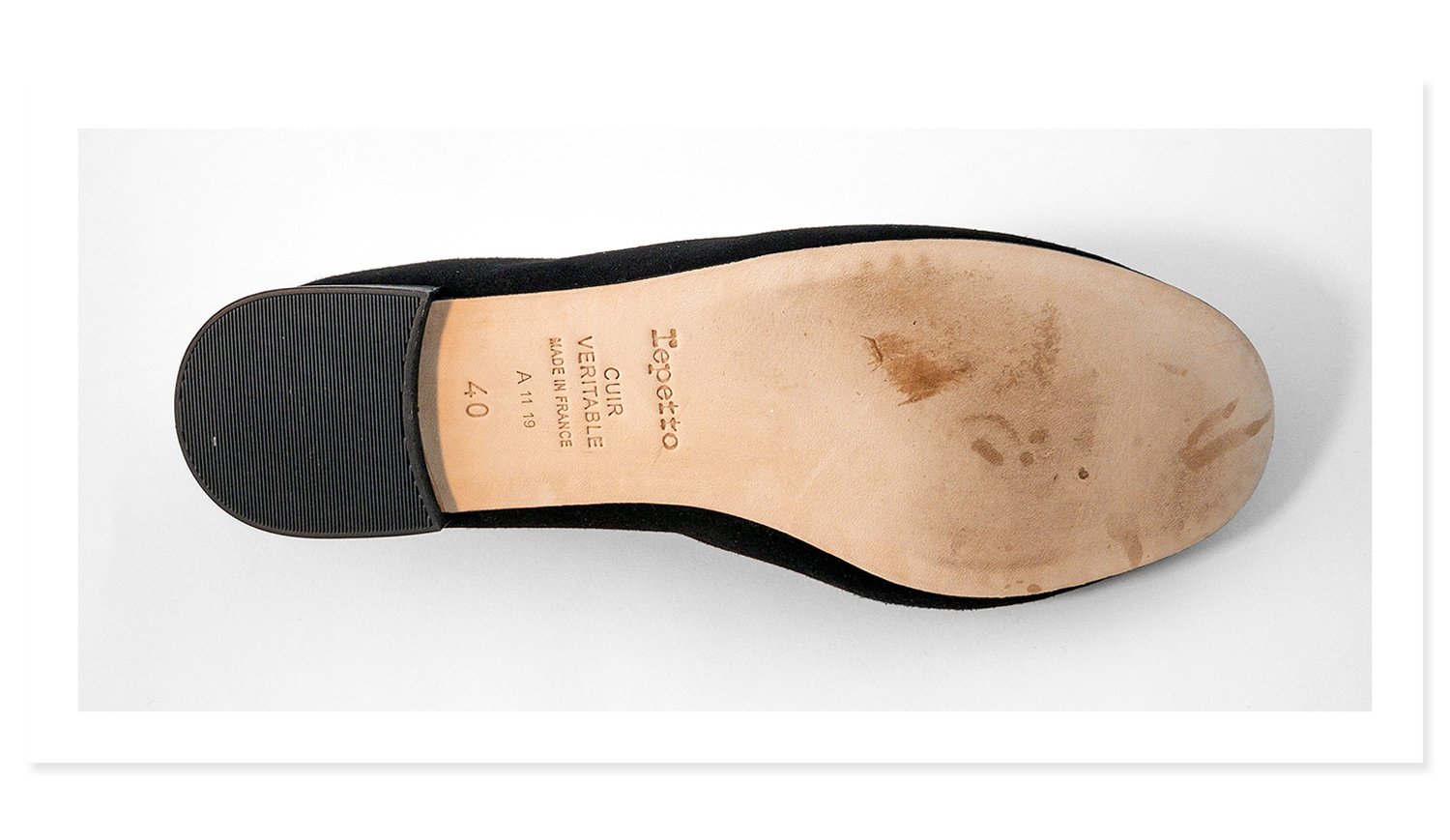 Bring them to your cobbler after you've worn them a few times — they'll know what to do, likely they'll add a rubber sole.
My cobbler got mad when I brought them in on their last legs (my toe was exposed when I wore them and the sole was almost worn through…). Minas told me, "these are expensive shoes, you should have gotten them resoled before you even wore them." He still magically turned my beat up ballet flats into prima ballerinas though.
… obviously, avoid inclement weather, no matter what.
3-Adjustable Bow
The box can be adjusted to make the elastic opening bigger or tighter.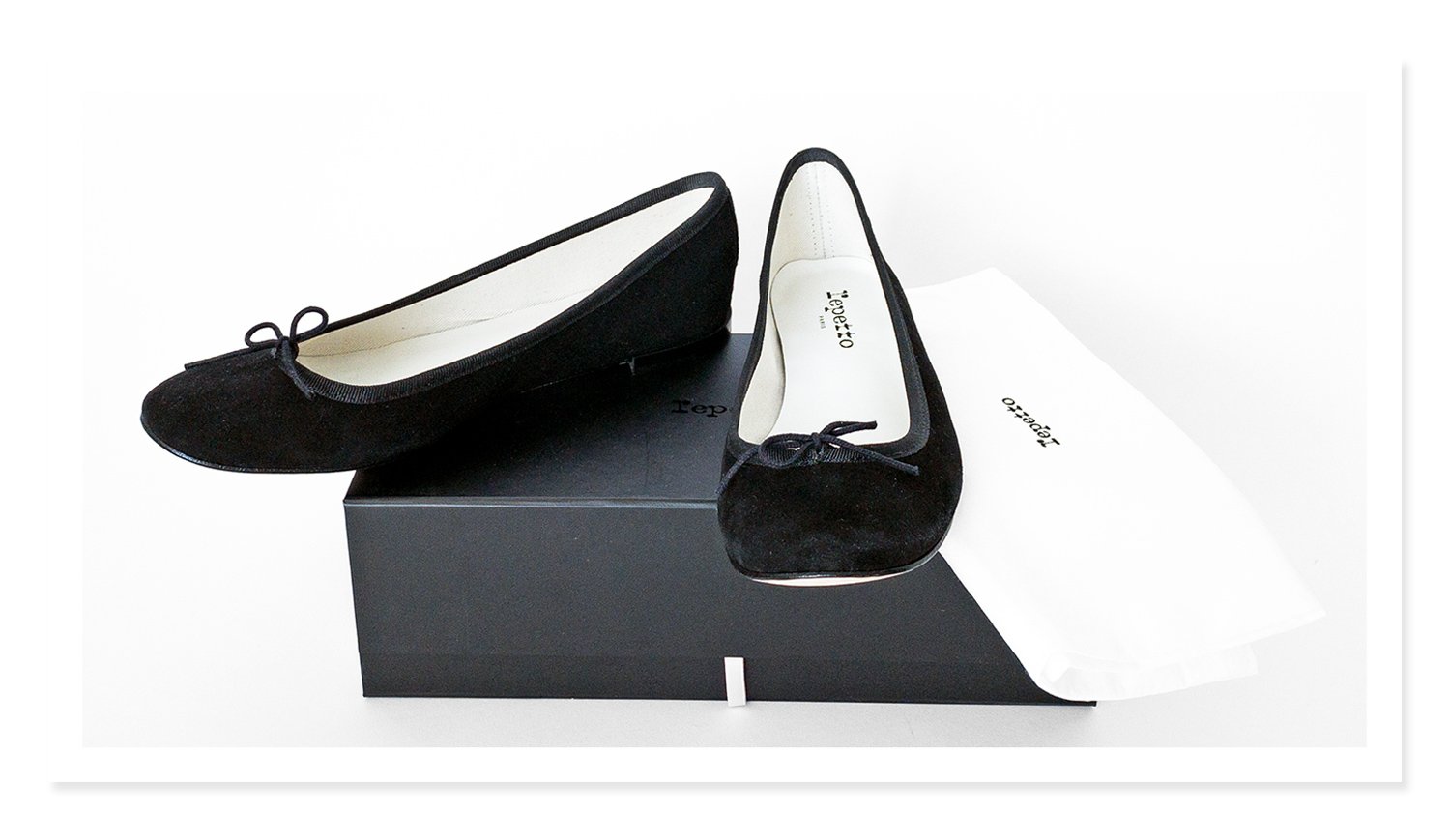 4-Toe Cleavage
Repetto Cendrillon ballerinas are super low-cut, but don't show off the goods.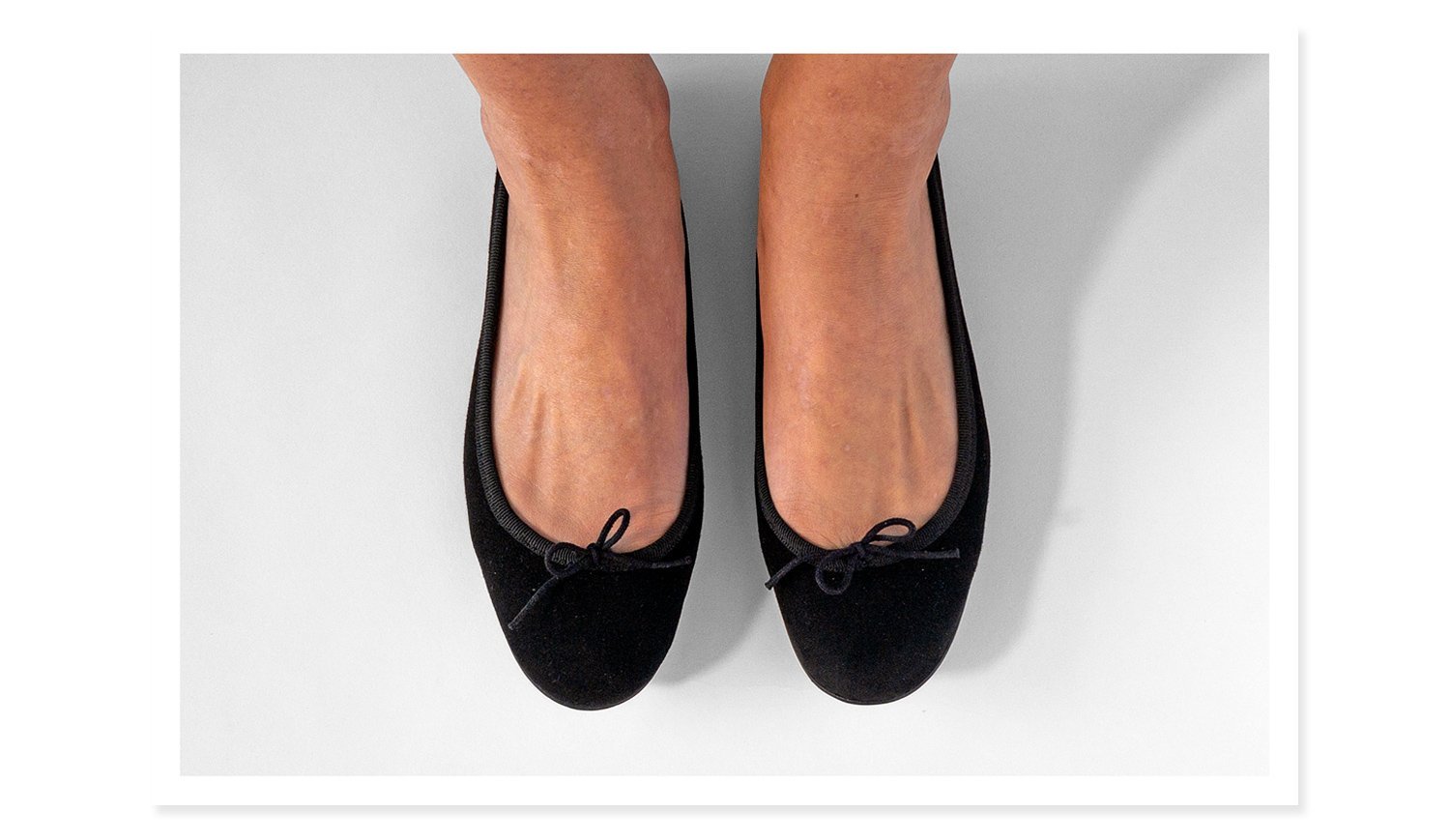 5- Are They Comfortable or Not?
Repetto ballet flats are the most comfortable ballet flat, bar(re) none…
This is because they're made using the same technique that Rose Repetto used for her first ballet shoes (like actual ballet shoes, for real ballerinas) in 1947.
The process is called "stitch and return."
Basically, the shoe is stitched inside out, then flipped back, or "returned."
The "stitch and return" technique is why they're so comfortable and why they run so small.
---
Pros & Cons
Pros
–Svelte: Repetto's ballet flats are one of the most elegant flats on the market.
–History: Ballet flats made by an actual company that creates real ballet shoes — what more authenticity could you ask for?
–Elegant box & dustbag: So classy, especially when you compare that Carel's shoes don't come with dustbags.
Cons
–Runs small
---
I've said this before, and I'll say it again.
Sometimes, revisiting old pieces is good for your style — ok, maybe let's leave wearing Juicy Couture sweatpants in public back in 2006, but…
… for the most part, timeless pieces are just that — timeless.
As long as you don't get caught in a web of nostalgia, go back to what you used to love.
Repetto Cendrillon ballerina flats are available from 24s, Repetto, SSENSE, or Zappos from $325 USD.
Note: newinspired uses affiliate links which costs you nothing… but means a lot to me. When you use these links, the money newinspired earns gets reinvested in blog content. Absolutely nothing on newinspired is "gifted" or sponsored, I purchase each item with my own money. Affiliate commissions are used to purchase new items to honestly & thoroughly review. If you found this review helpful, consider using them to support newinspired.
---
---
YOU MIGHT ALSO BE INTERESTED IN…