My first pair of Repetto flats were bought in 2006, because, well, Kate Moss wore them.
Five years later, I added Repetto's Camille ballet flats to my collection. Since then I've totally worn one pair out, replaced them… and then bought more.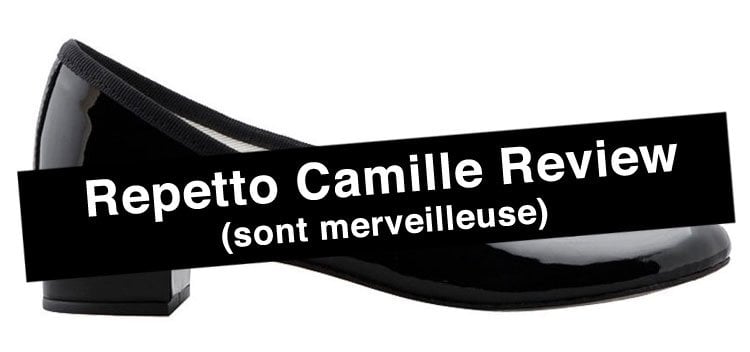 Founded in 1947, (that's 70 years ago!!!) Repetto knows ballet flats.
…